Kids from around the world March Against Extinction! We must act now to ensure elephants and rhinos survive for future generations.
Kids March for Wildlife
Children from around the globe joined the march against extinction. We must all come together to ensure that wildlife survives the current crisis and thrives in their natural habitats as an integral part of our healthy world, permanently protected and secure for future generations. Please encourage your children join Jane Goodall's Roots and Shoots organization and Celia Ho's Campaign to save elephants.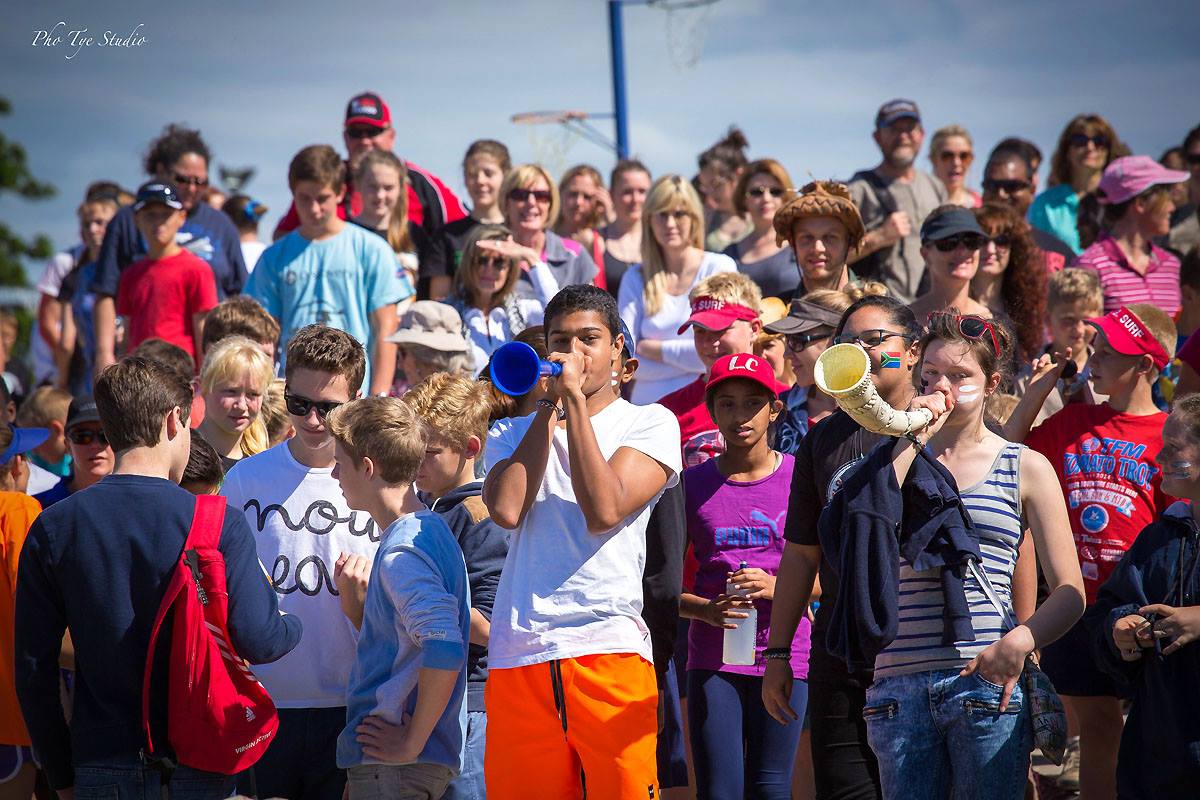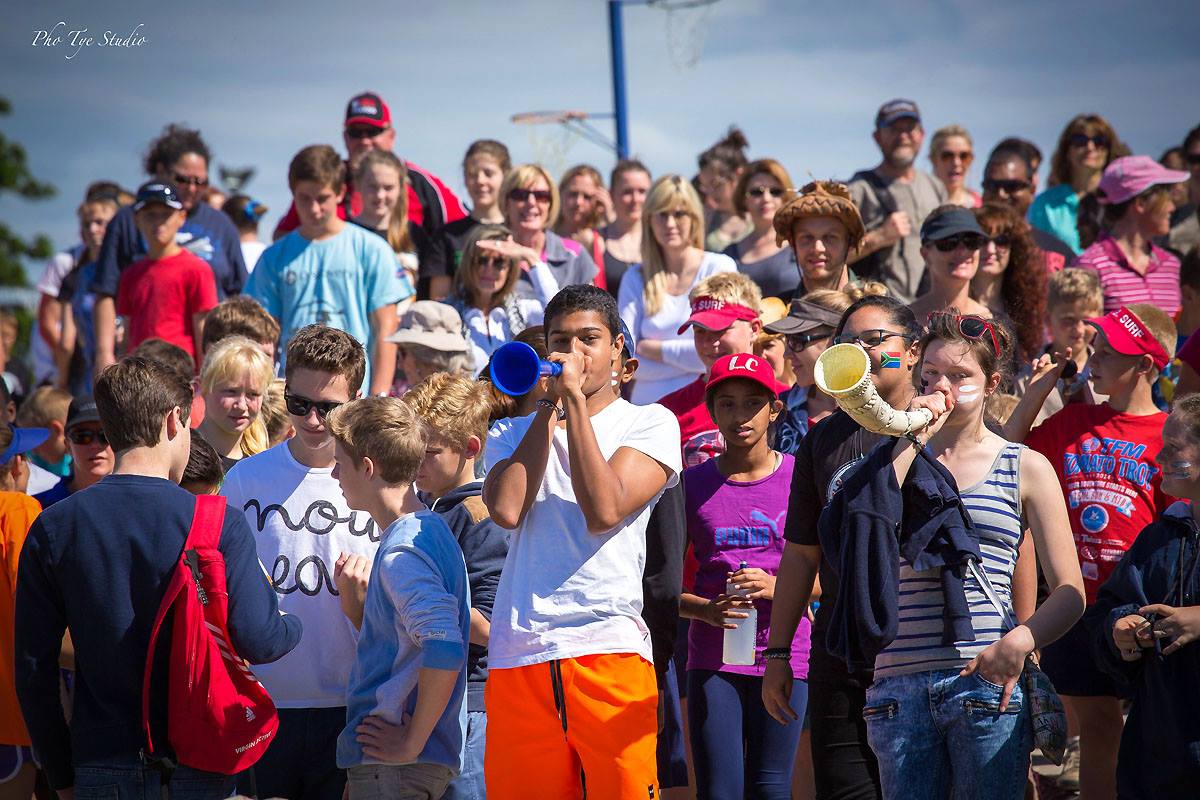 Educational Outreach Program
To join our SPEAK UP FOR WILDLIFE PROGRAM please contact us for additional information how you can sign up to make presentations here in local Austin Schools to help raise awareness and enlist student volunteers to "speak up for wildlife" at their schools and local events: info@marchforelephantsatx.org..